Parking within Bedale Market Place
Parking within the Market Place is FREE for 2 hours parking. All vehicles must display a disc showing the time that the vehicle was parked, and discs can be obtained from the Tourist Information Centre and many of the businesses located around the Market Place.
The disc zone parking area on Market Place, North End, Wycar / The Wynd and South End is owned and operated by North Yorkshire County Council.
The cobbled area on the west side of North End is owned by Hambleton District Council, and parking there is unrestricted.
There are two public car parks in the centre of Bedale, situated just off Bridge Street (B6268). These are pay and display car parks, with a fixed fee of £1.80 per space for a full day.
The Bridge Street Car Park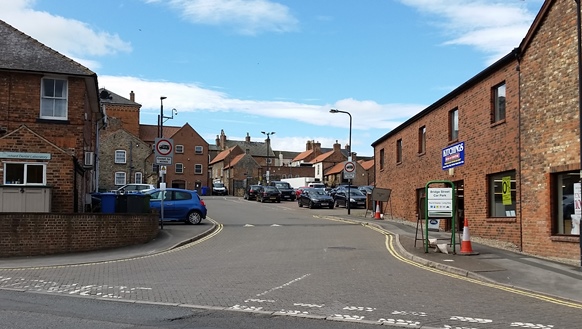 Bridge Street Car Park is situated just behind the Market Place and accessed from Bridge Street, with 47 spaces, five blue badge spaces, and two coach spaces. The Town Council-run public toilets are situated in this car park.
The Auction Mart Car Park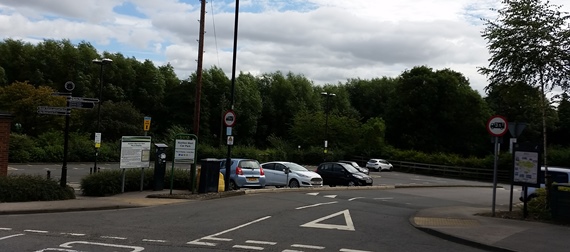 The Auction Mart Car Park is also accessed from Bridge Street, with 70 spaces, 2 blue badge spaces and 2 EV charging spaces.