Parking within Bedale Market Place
Parking within the Market Place is FREE for 2 hours parking. All vehicles must display a disk showing the time that the vehicle was parked. The discs can be obtained from various businesses located around the Market Place and the Tourist Information Centre.
The Market Place parking is owned and operated by North Yorkshire County Council.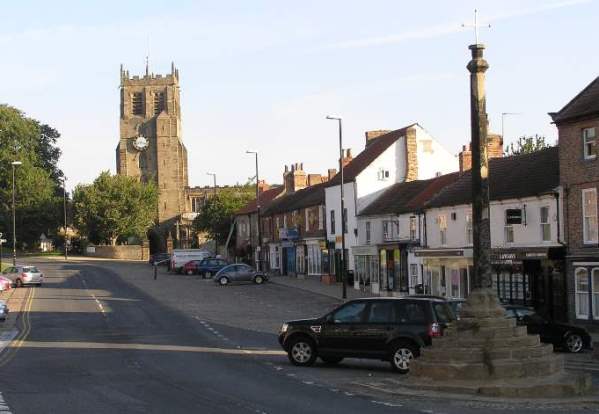 Public Car Parks
There are currently two public car parks in the centre of Bedale. These are 'Pay-and-Display' car parks owned and operated by Hambleton District Council.
Bridge Street Car Park (Pay-and-Display)
Situated just behind the Market Place. Bridge Street Public Toilets are located in this car park. It is accessed from Bridge Street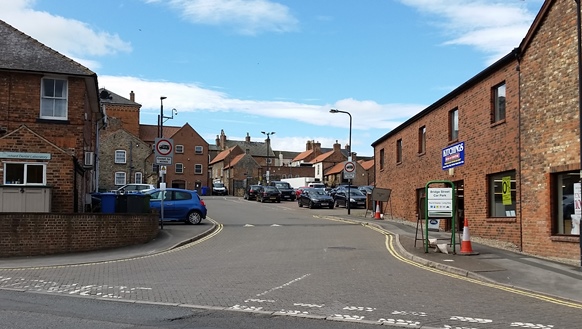 Auction Mart Car Park (Pay-and-Display)
Behind Darwins sale rooms next to Bedale Beck. It is also accessed from Bridge Street.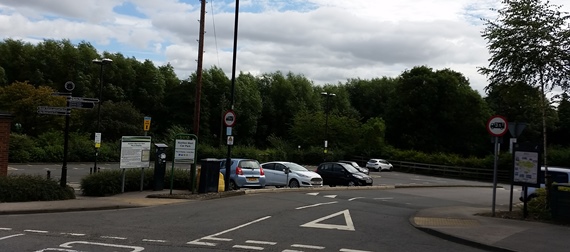 Gateway Car Park (Not yet constructed)
A new car park with spaces for 94 cars, Coaches, Caravans and Motorhomes is planned to be built by Hambleton District Council alongside the roundabout next to Bedale Golf Club.