The toilets in Bedale are provided for the convenience of the public by Bedale Town Council. They are cleaned twice a day and are opened first thing in the morning and locked again in the late afternoon/early evening.
Market Place Toilets
Located in Bridge Street Public Car Park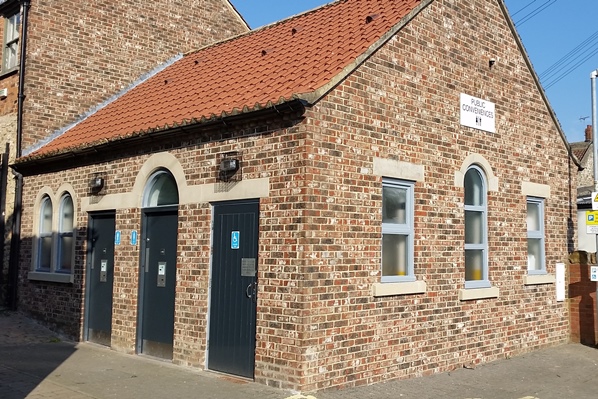 Bedale Park Toilets
Located to the rear of Bedale Hall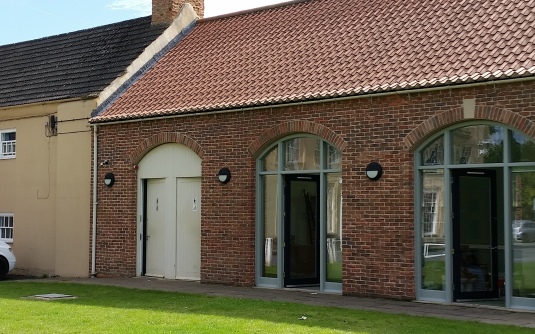 Bedale Town Council in recent years took over the running and maintenance of the Bridge Street Car Park toilets from Hambleton District Council. In 2018 Bedale Town Council undertook a full renovation of the premises.
The Park Toilets will be closed between November and February except for events in the Park, alternative toilets can still be found at Bridge Street Public Car Park.