On behalf of the councillors and officers of Bedale Town Council and reflecting the thoughts of our residents, Cllr Andrew Hallett, Mayor of Bedale, has expressed extreme sadness regarding the death of HRH Prince Philip, Duke of Edinburgh:

"We are all deeply saddened to learn of the death of HRH Prince Philip. Our thoughts and prayers are with the Queen and the Royal Family at this very difficult time and we are sending a letter of condolence to Buckingham Palace."
Those wishing to share condolences in memory of HRH Prince Philip should please note the following:
The Book of Condolence will be open for signing in the foyer of Bedale Hall from 8am-5pm tomorrow (Saturday) and then from 8am-5pm from Monday 12th - Friday 16th April . Please observe Covid protocols by queueing outside the building and bringing your own pen.
Bedale Town Council

Next Meeting: Monday 12th April, virtually via Zoom at 7.00pm. This meeting is open to the press and public as all town council meetings are; for the meeting ID and/or instructions on how to join, please contact the Clerk.
__ __ __ __
Bedale Town Council welcomes all visitors to this site and hopes it is informative and helpful.
The Town Council welcomes comments and suggestions relating to information on this site.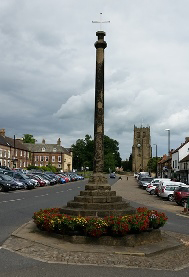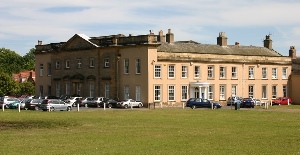 Please note that all images on this site are protected under copyright law