Bedale Town Council

Next Meeting: Monday 12th October 2020, virtually via Zoom at 7.00pm. This meeting is open to the press and public as all town council meetings are; for the meeting ID and/or instructions on how to join, please contact the Clerk.
**Please note that the Saturday car boot sales in Bedale Park are sadly CANCELLED for the year due to the public health situation. We very much hope that we will be able to bring back these much-loved events in 2021***
We regret that the 2020 Bedale Bonfire and Fireworks Display is also postponed. We aim to be back with a bang - many bangs - on 6th November 2021
__ __ __ __
Bedale Town Council welcomes all visitors to this site and hopes it is informative and helpful.
The Town Council welcomes comments and suggestions relating to information on this site.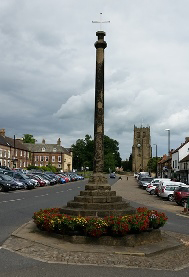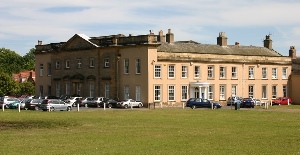 Please note that all images on this site are protected by Copyright Law