Bedale Town Council

Next Meeting: Monday 8th June, virtually via Zoom at 7.00pm. This meeting is open to the press and public as all town council meetings are; for the meeting ID and/or instructions on how to join, please contact the Clerk.
**Please note that the Saturday car boot sales in Bedale Park are CANCELLED until further notice due to the public health situation, BUT we are asking for the town's opinions on re-opening, please note this news story**
__ __ __ __
CORONAVIRUS SUPPORT IN BEDALE
Bedale Town Council is supporting Bedale Covid-19 Mutual Aid, who are doing a superb job getting essentials to those that need them.

If you can afford it in these difficult times, please consider donating too, every little helps!
__ __ __ __
Bedale Town Council welcomes all visitors to this site and hopes it is informative and helpful.
The Town Council welcomes comments and suggestions relating to information on this site.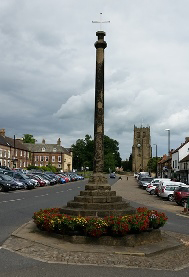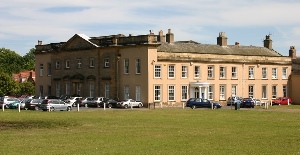 Please note that all images on this site are protected by Copyright Law