Bedale Town Council

Next Meeting: Monday 8th March, virtually via Zoom at 7.00pm. This meeting is open to the press and public as all town council meetings are; for the meeting ID and/or instructions on how to join, please contact the Clerk.
__ __ __ __
Bedale Town Council welcomes all visitors to this site and hopes it is informative and helpful.
The Town Council welcomes comments and suggestions relating to information on this site.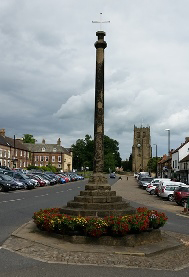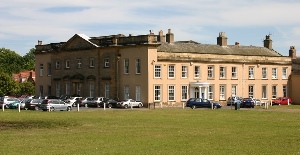 Please note that all images on this site are protected under copyright law