Bedale Town Council

Next Meeting: Monday 10th May, in the Ballroom at Bedale Hall. This meeting is open to the press and public, and will take place in the larger space of the Ballroom to ensure social distance.
This meeting will be preceded by the Annual Meeting of the Council, which starts at 7.00pm
__ __ __ __
Bedale Town Council welcomes all visitors to this site and hopes it is informative and helpful.
The Town Council welcomes comments and suggestions relating to information on this site.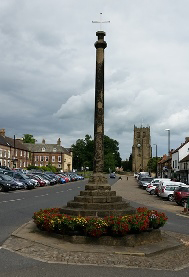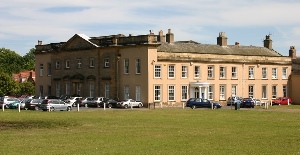 Please note that all images on this site are protected under copyright law