Bedale Town Council

Next Meeting: 22nd November 2022 (rescheduled from 8th November due to the change in bonfire date) at 7.00pm in the Drawing Room at Bedale Hall.
This meeting is open to the press and public.
__ __ __ __
Christmas Street Market - Saturday 27th November
The 2021 Bedale Christmas Street Market will take place on Saturday 27th November in the Market Place, from 9am onwards.
The road will be closed to traffic between Bridge Street and the Market Cross to allow free and safe access to our stalls and entertainment.
Full information here.
__ __ __ __
Bedale Town Council welcomes all visitors to this site and hopes it is informative and helpful.
The Town Council welcomes comments and suggestions relating to information on this site.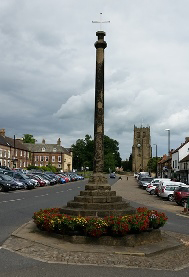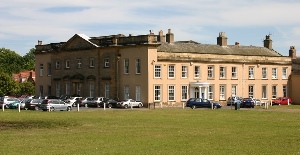 Please note that all images on this site are protected under copyright law