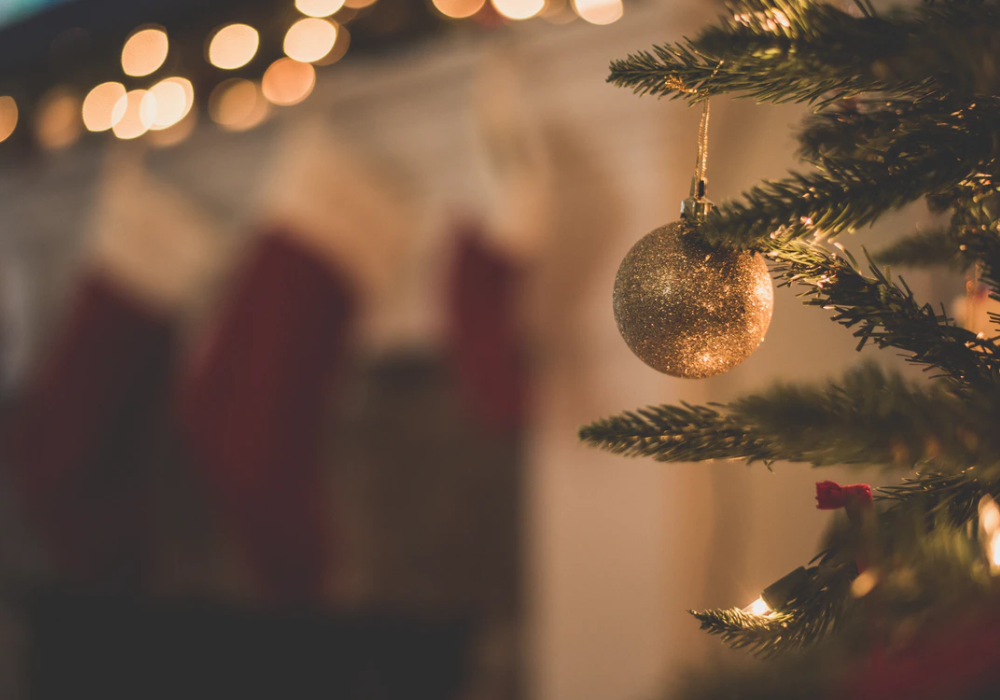 The 2022 Bedale Christmas Street Market will take place on Saturday 3rd December in the Market Place, from 9am onwards. The road will be closed to traffic between Bridge Street and the Market Cross to allow free and safe access to our many stalls, including food and drink, crafts, and traditional market stalls - as well as our Market Place shops selling Christmas goodies. There will be entertainment during the day including children's fairground rides, an indoor Christmas festival at Bedale Hall, and a range of music on a stage by the Market Cross, then Bedale Brass play carols at 4.30pm, followed by the arrival of Santa and the Christmas lights switch-on at 5.30pm.
The Bedale Hall Christmas Festival takes place on Saturday 26th November, with information available from Bedale.org's Christmas Festival Page.
If you are interested in taking a stall at the Christmas Market, please email clerk@bedale-tc.gov.uk.